Employers often look for specific skills when hiring, as they demonstrate your ability to succeed in a particular role. Therefore, it is crucial to include relevant skills in your resume that showcase your strengths and set you apart from other candidates.
In this hub article, we will cover everything you need to know about resume skills: skill sets, useful tips, and formatting recommendations — and more.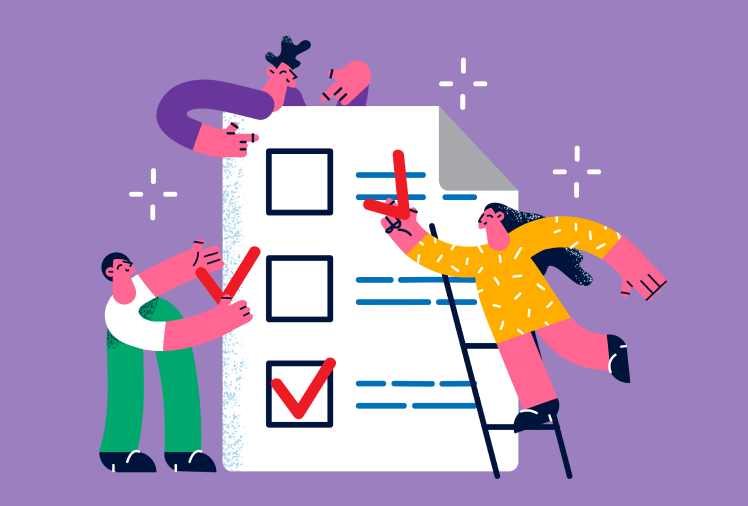 Hard & Soft Skills Fundamentals
When creating a resume, it's essential to understand the difference between hard skills and soft skills.
Hard skills refer to specific, technical abilities that are teachable and easily quantifiable, while soft skills refer to non-technical, interpersonal skills that are often difficult to measure but critical for success in the workplace.
Knowing the difference between these two types of skills is crucial, as they are both important in demonstrating your value as a candidate.
Top 10 universal hard skills and crucial skill sets for 17 popular careers.
List of most valuable soft skills and examples for 16 well known careers.
Complete guide on all the differences between hard and soft skills.
Skill Sets for Resume
Your skills and abilities play a crucial role in showcasing your qualifications for a job. However, it's not just technical skills that matter – employers also look for transferable skills, networking skills, and people skills, among others. In the articles below, we will discuss the different types of skills you should include in your resume, how to identify them, and how to present them to prospective employers to make a strong impression.
You will also find handy skill description templates and examples that you can use in your resume.
Here are some of the most essential skills to include in your resume:
Teams
Communication
Tech
Business
Analytics
Tips for Formatting Skills on a Resume
Formatting your skills on a resume can be a tricky task. Employers look for specific skills that demonstrate your suitability for a job, making it essential to present them in a clear and concise manner.
However, finding the right format can be a challenge, and a poorly formatted resume can hurt your chances of getting hired.
Learn what skills you should definitely put on your resume (and which you may want to keep off), how to correctly demonstrate skill levels, and when you should use a skills based resume.